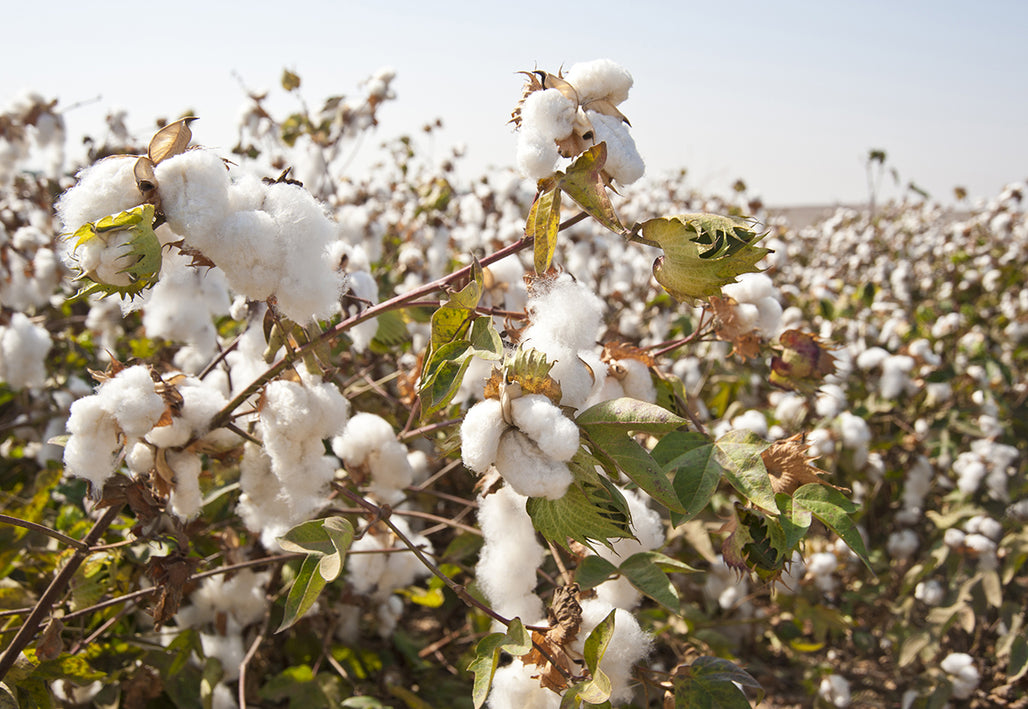 Best Practices Are Our Priority
You've told us that you miss Lewis Cho. Annie Lewis, our eponymous designer, has drawn inspiration from knowing the feeling is mutual. The new collection for Fall/Winter 2018 is here. Many things have changed, but many things have also stayed the same.
These days, we use organic cotton, 100% Tencel, and Lenzing Modal, all of which are gentler on the environment—and your skin.
But here's what's the same. Our designs continue to perfectly drape the body. All our garments are soft, comfortable, breathable, and biodegradable. Everything we produce still takes you effortlessly from a day in the office to after-work drinks and dinner. Our silhouettes have always, and will continue to, endure the fickle nature of fashion. We continue to keep things local and small-batch, making our designs locally in New York City.
We are excited to be back among friends.
Share