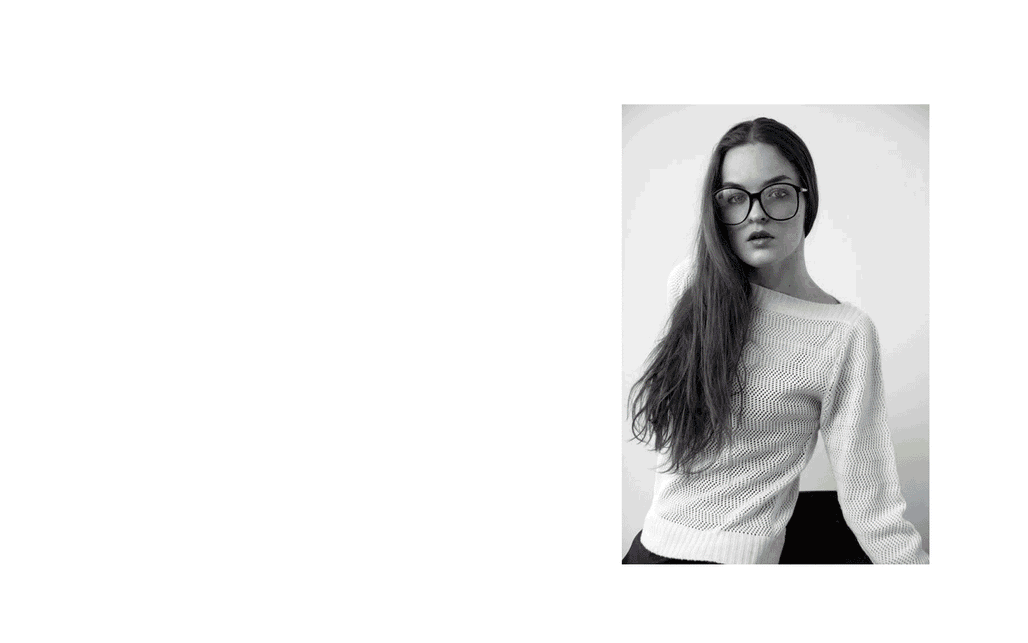 Call Us Timeless
Observe how our very first collection, mixed with some favorite looks over the years--still work now.
While the fashion industry is known for rehashing trends, Lewis Cho is about style that endures. We believe style is not ephemeral--it isn't about fast fashion that dictates you must have the next "it" piece every month.
It's therefore no surprise that our initial look book is still relevant today, continuing to serve as inspiration for our current range. Lewis Cho's Fall/Winter 2018 collection minimizes the fuss to maximize the possibilities--giving you years of style, rather than this month's throwaway fashion.                                                                                                                                                                                                                                                                                                                                                        
Share